Whats On?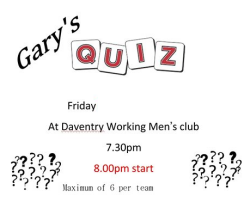 Gary's Quiz Night
25-10-19
Gary's Quiz night is on Friday, £1 entry . Plus new feature "Play Your Cards Right".Come along for a fun night of quizzing plus there is also a drinks raffle on the night. 8pm start.
Daventry Working Mens Club, Unit 15/Abbey Retail Park/South Way, Daventry NN11 4GL
Contact Gary for more info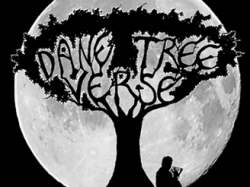 Dane Tree Verse
31-10-2019
Poetry Open Mic Night Poetry with a pint — you can't beat it! @ Early Doors Daventry on the last Thursday of the month. Starts 7pm.
Visit Web Site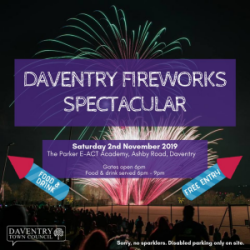 Daventry Fireworks Night
02-11-2019
Fireworks Night - Saturday the 2nd of November 6pm - 9pm at The Parker E Act, Ashby Road, Daventry, FREE ENTRY .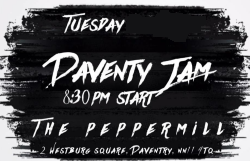 Daventry Jam Night
05-11-2019
Jam at the Mill - Backline and PA. 8.30 Start at The Peppermill, 2 Westburg Square, Daventry, NN11 4TQ .
Visit Facebook Page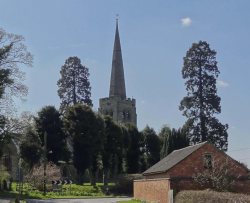 Farmers Market
07-11-2019
Grandborough Farmers Market is held on the 1st Thursday of each month, except January, from 10.00 am - 12.30 pm.
Held at St Peter's Church, Church Road, Grandborough, CV23 8DH
Visit Web Site

Join My Attraction Facebook Page

Visit - Join - Like